Corn market reflect the geopolitic of grain and food safety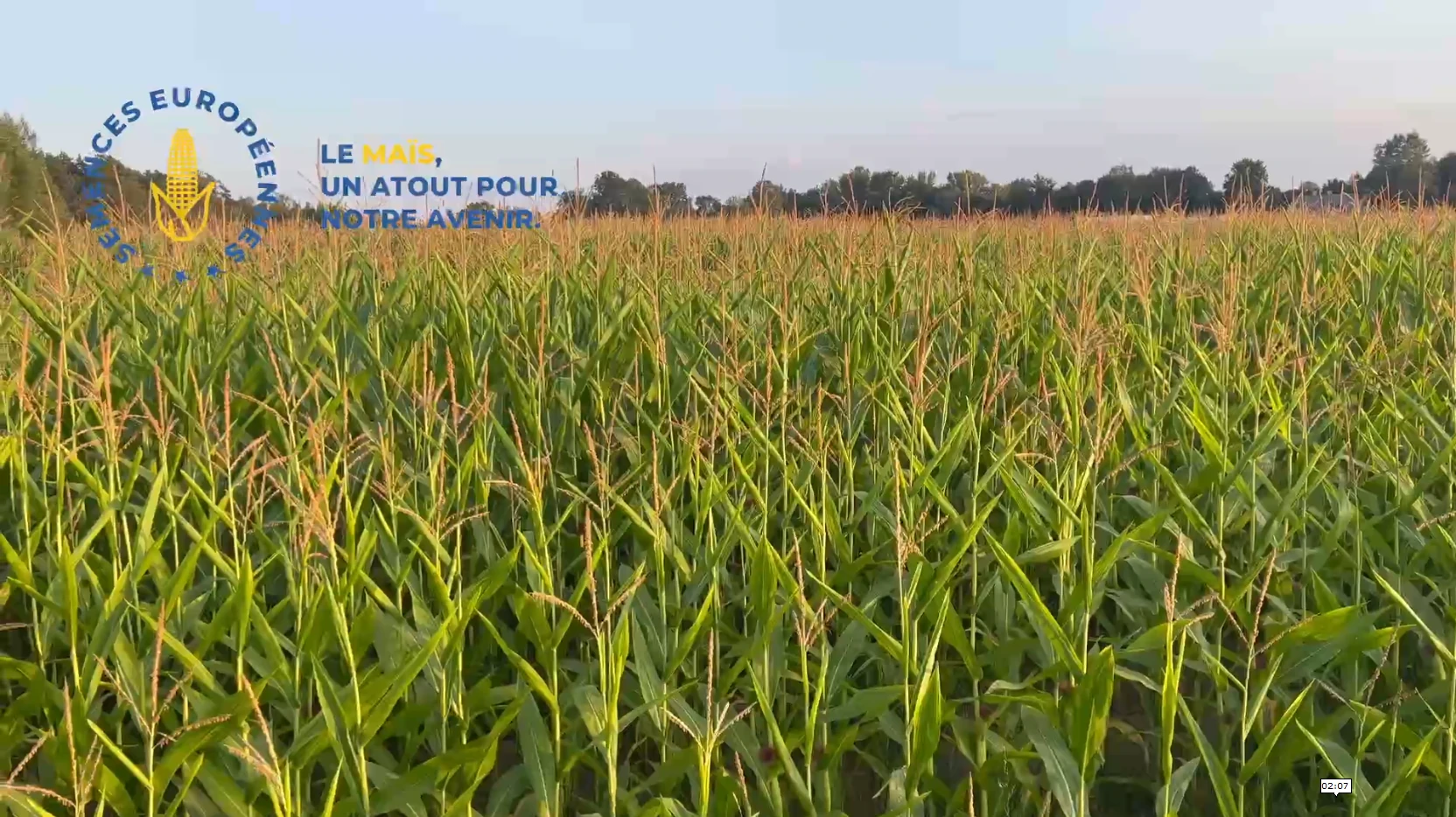 The geopolitics of global food security and agriculture is well illustrated by corn, which belongs to cereals.
Maize is today the most cultivated and most produced grain on the planet. Of course, it has food, industrial and energy applications. We can use this cereal in many different ways.
The maize growing area is extremely concentrated. 3 main countries produce a lot of it: United States, China, Brazil.
We have 4 countries that export a lot of it: the United States, Argentina, Brazil and Ukraine, which has joined this group in recent years.
In this global maize landscape, Europe needs to see where it occupies. Europe accounts for 5% of the world's maize production, but today Europe is producing too little for its domestic needs, with the result that 2/3 of the maize used in Europe is now imported.
We import maize, but the war in Ukraine poses a threat to Ukrainian maize imports. We import from Brazil, but this raises many doubts because environmental and social standards, as well as chemical substances still allowed in Brazil, GMOs, do not comply with European standards.
And so European maize producers are now wondering whether Europe should encourage them to increase their maize production within the territory of the European Union.
And in this context, it would be appropriate to praise the achievements of Poland, which over the past 20 years has managed to significantly increase its production and the area of maize cultivation, which allowed to increase maize production in Europe.
And when Poland, France, Romania produce maize and produce more and more of it, they do it to the benefit of other European countries that have decided to choose other crops.
We must remember that Europe is definitely more sovereign in terms of agriculture and food, when this independence consists of the achievements of its 27 Member States.
This is what Europe is all about, being stronger by being united, and at the same time being united, making a difference based on our commitments and environmental goals.