Maize, an asset for our future
The national federation of maize and sorghum seed production (FPSMS) is convinced of the potential of maize production in Europe and is carrying out a number of activities to develop its sector.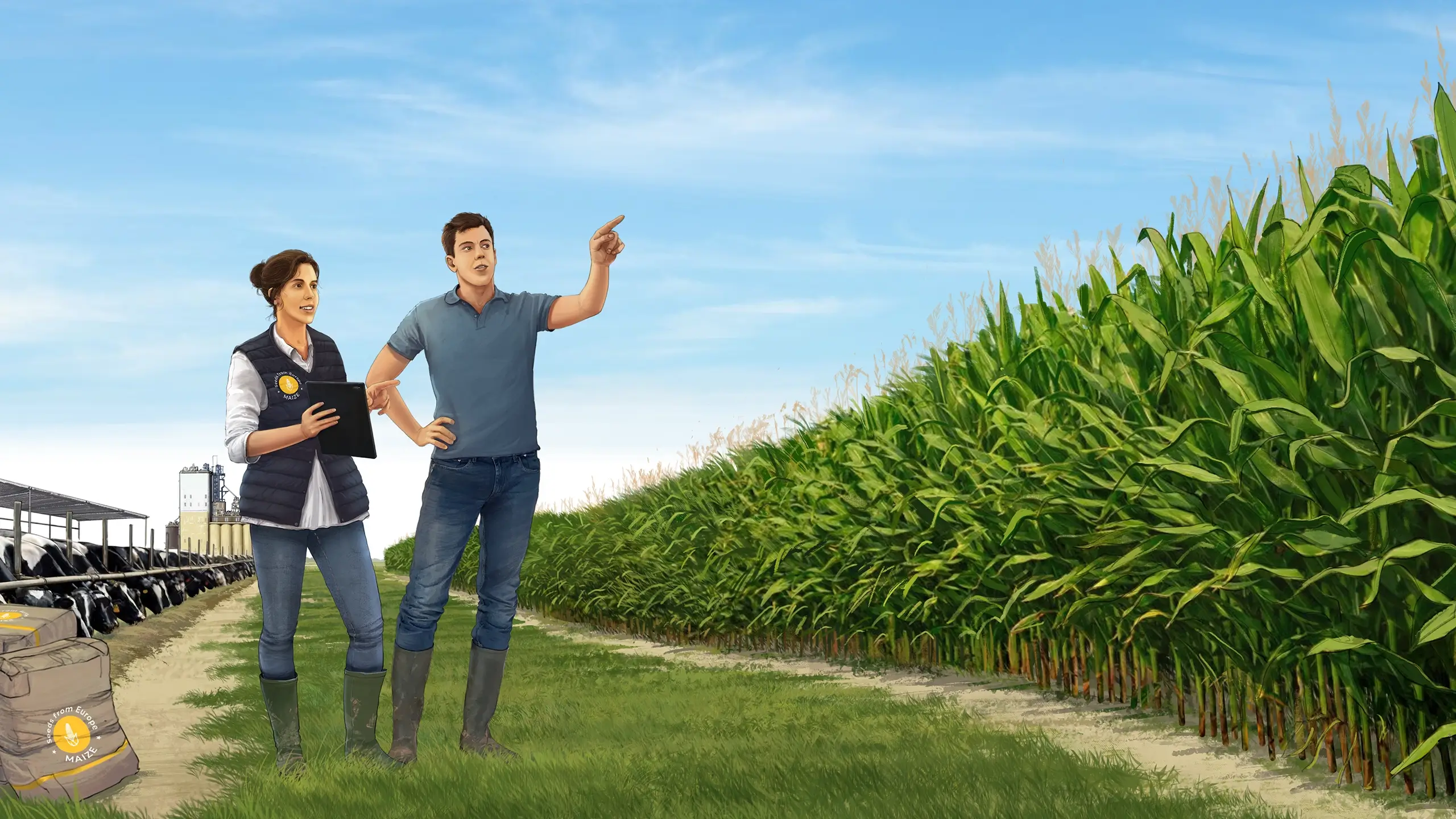 Maize is the leading cereal crop in Europe. It is suitable for all areas, offering numerous opportunities to the various economic players in the sector, and is a good alternative in the face of climate change, while providing options for conversion into animal feed, human food or even for energy generation.
To encourage farmers, processing companies and consumers to choose maize and to help the European maize sector to grow, the FNPSMS has been rolling out a promotion campaign funded by a European Union grant, named "Seeds For Future" in 5 European countries since January 2021. This campaign will end in January 2023. Through events, conferences or creating technical documentation, it promotes all the advantages of growing maize, increases its production in Europe and highlights all the work carried out by plant breeders to develop suitable high-performance European varieties.
Technical documents and materials
Published documents and technical materials
Find the interviews of our experts, technical advice and all our videos about maize haverst!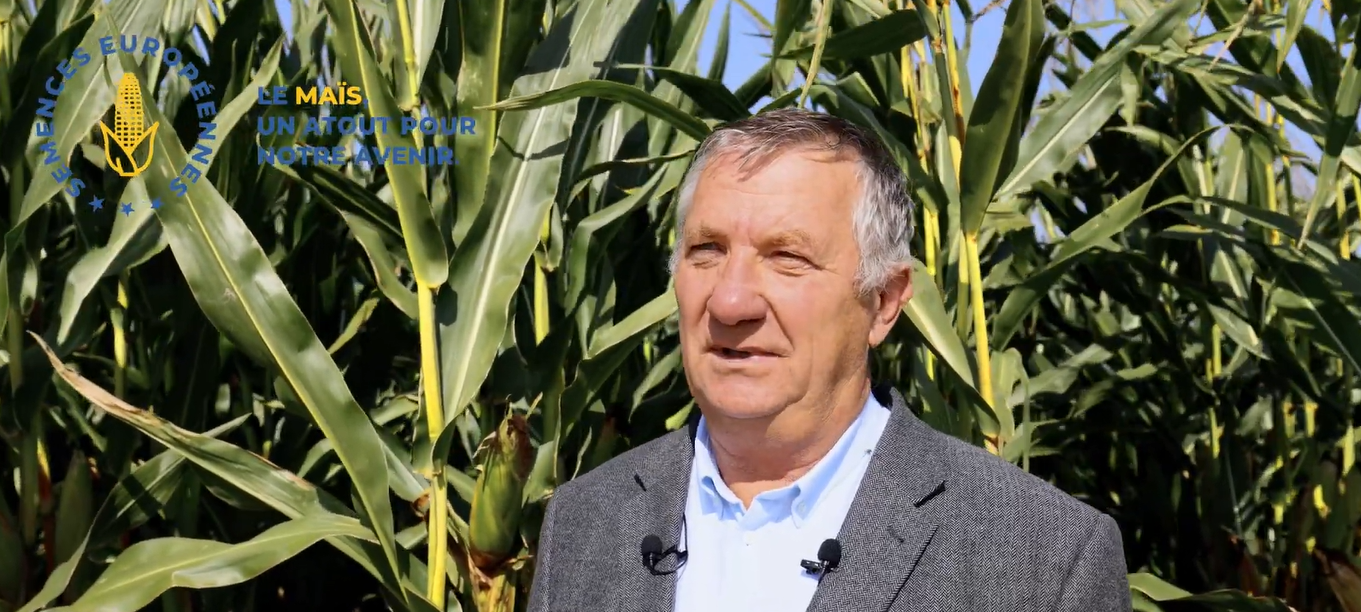 Maize sowing
Janusz Karaś, M.Sc. Farmer (Poland)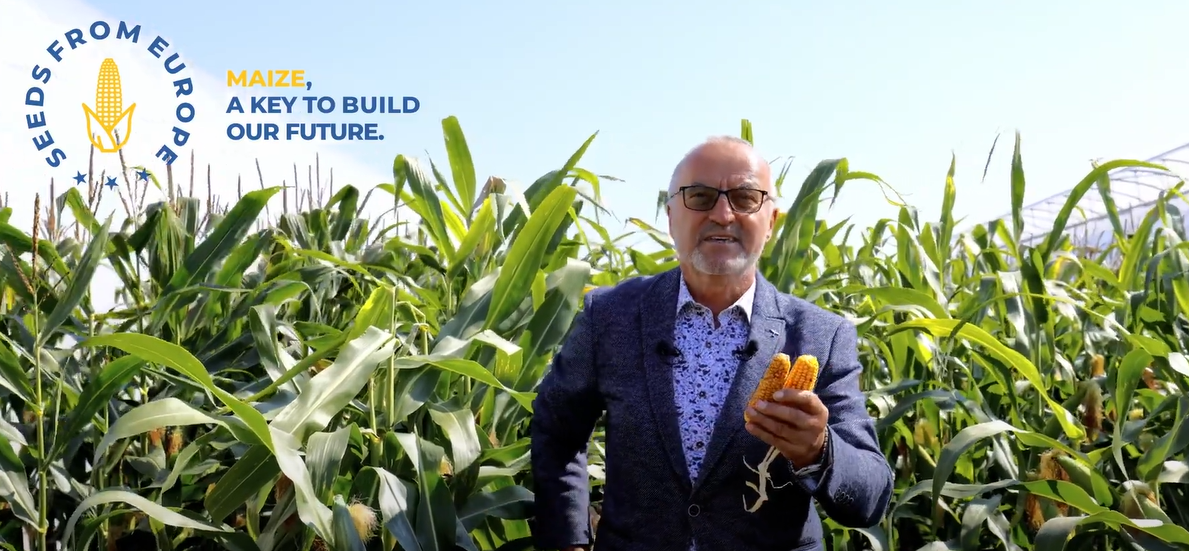 Seeds production technics for maize hybrids
Professor Józef Adamczyk, Manager of the Maize Breeding Department, Plant Breeding Smolice, IHAR Group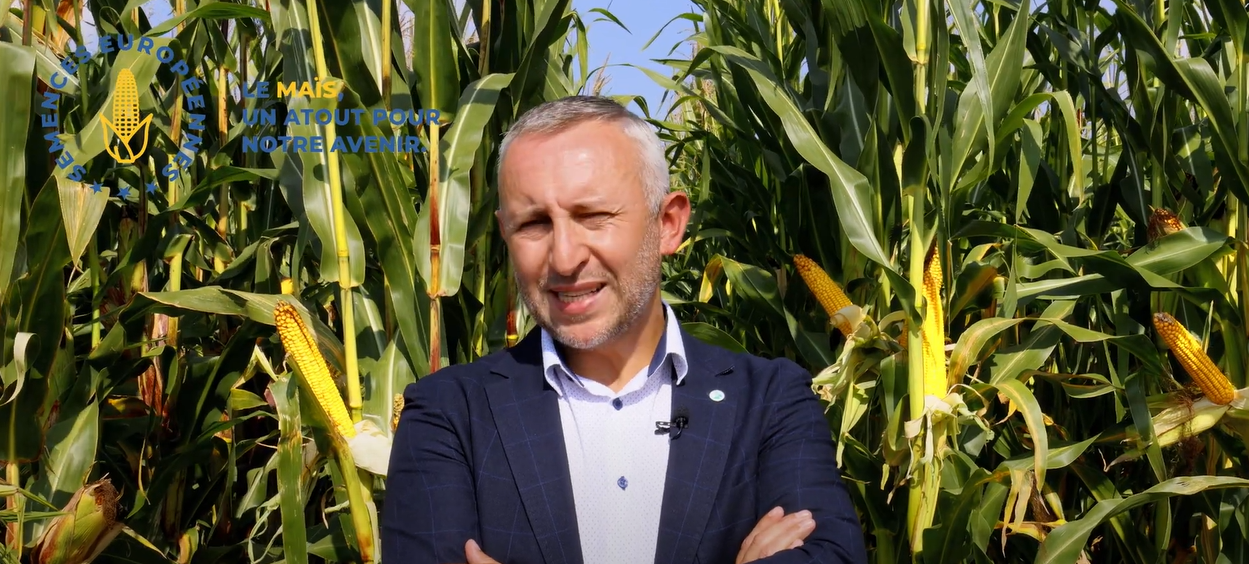 Integrated maize protection
Professor Paweł Bereś, Ph.D. Eng., Institute of Plant Protection, National Research Institute (Poland)