Production
The world produces and consumes more than 1.1 billion tonnes of maize each year. Maize is the world's most widely cultivated cereal, both for its grain and for the whole plant. Animal feed accounts for 64% of total world maize consumption, while industrial uses account for 27% and human food use for 12%.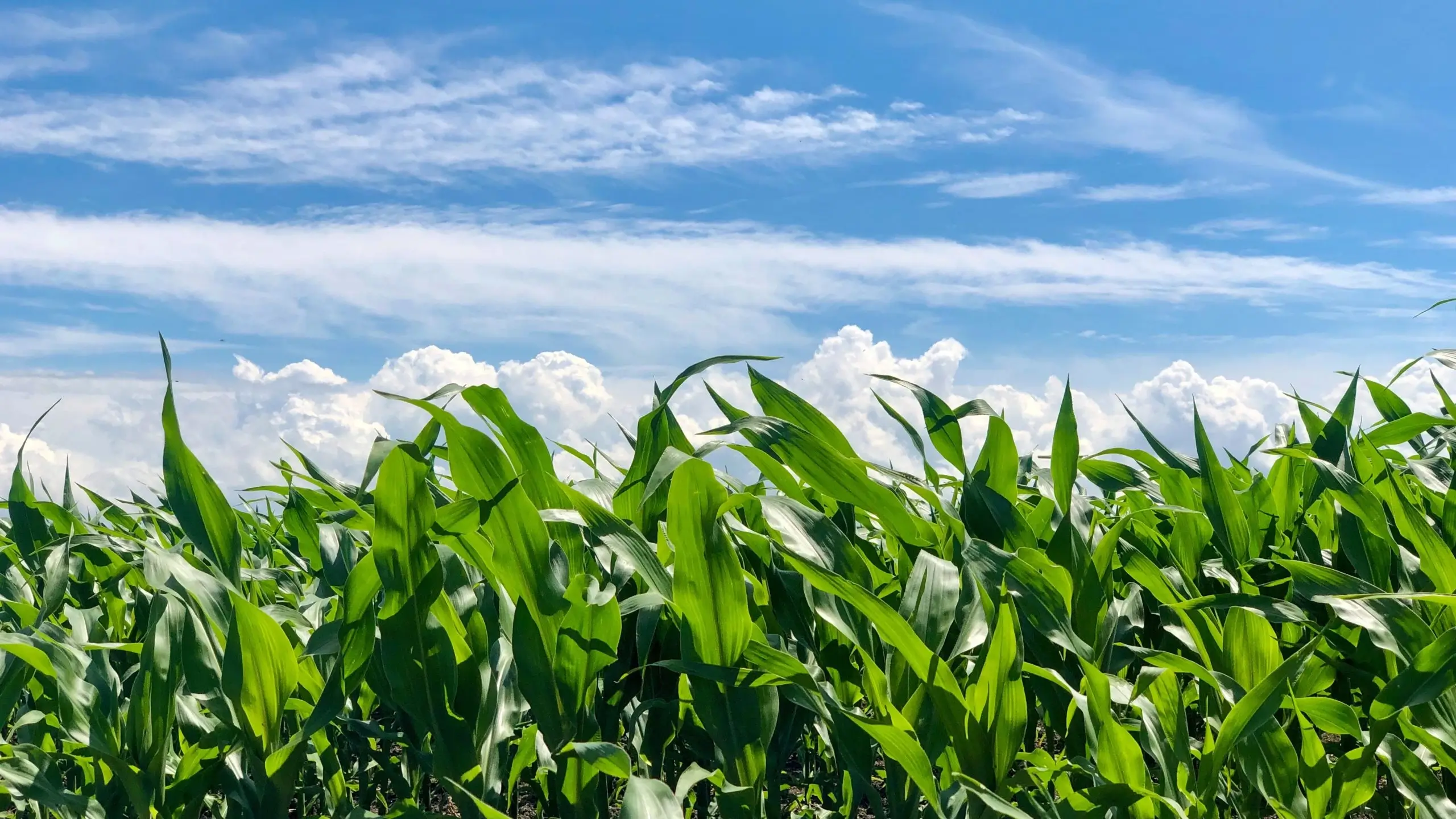 The world's leading cereal
Producing 64 million tonnes every year, Europe is a minor player in comparison with China, the USA and Brazil. In addition, mainly in order to meet the need for animal feed, around 15 million tonnes of maize are imported every year, largely from Ukraine and Brazil.
Across Europe, maize accounts for one third of total cereal production, grown on a total area of more than 15 million hectares. France, Poland and Romania are the main producing countries and account for just over half of European production.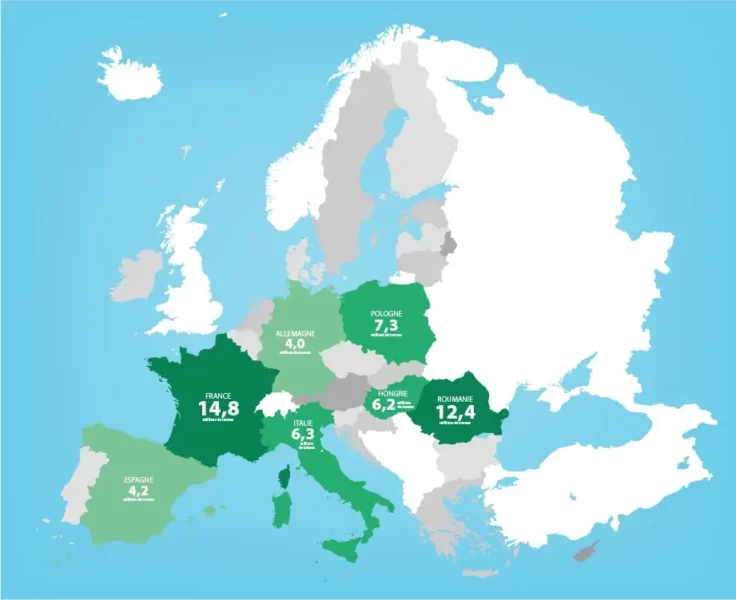 Europe's place
Europe is the world's largest producer of maize seed. Its annual production is estimated at around 30 million doses for a propagation area that reached 186,000 ha in 2021, up 9% from the previous season. Maize production areas in the main producing countries — France (85,000 ha), Romania (35,000 ha) and Hungary (31,000 ha) — are increasing every year.
Outside the European Union, there has also been a significant increase in the area devoted to maize seed production, particularly in Ukraine and Russia.
More than 2,000 different varieties are developed in Europe. With this resource, the EU exported around 6 million doses to third countries in 2021, up 7% from the previous season.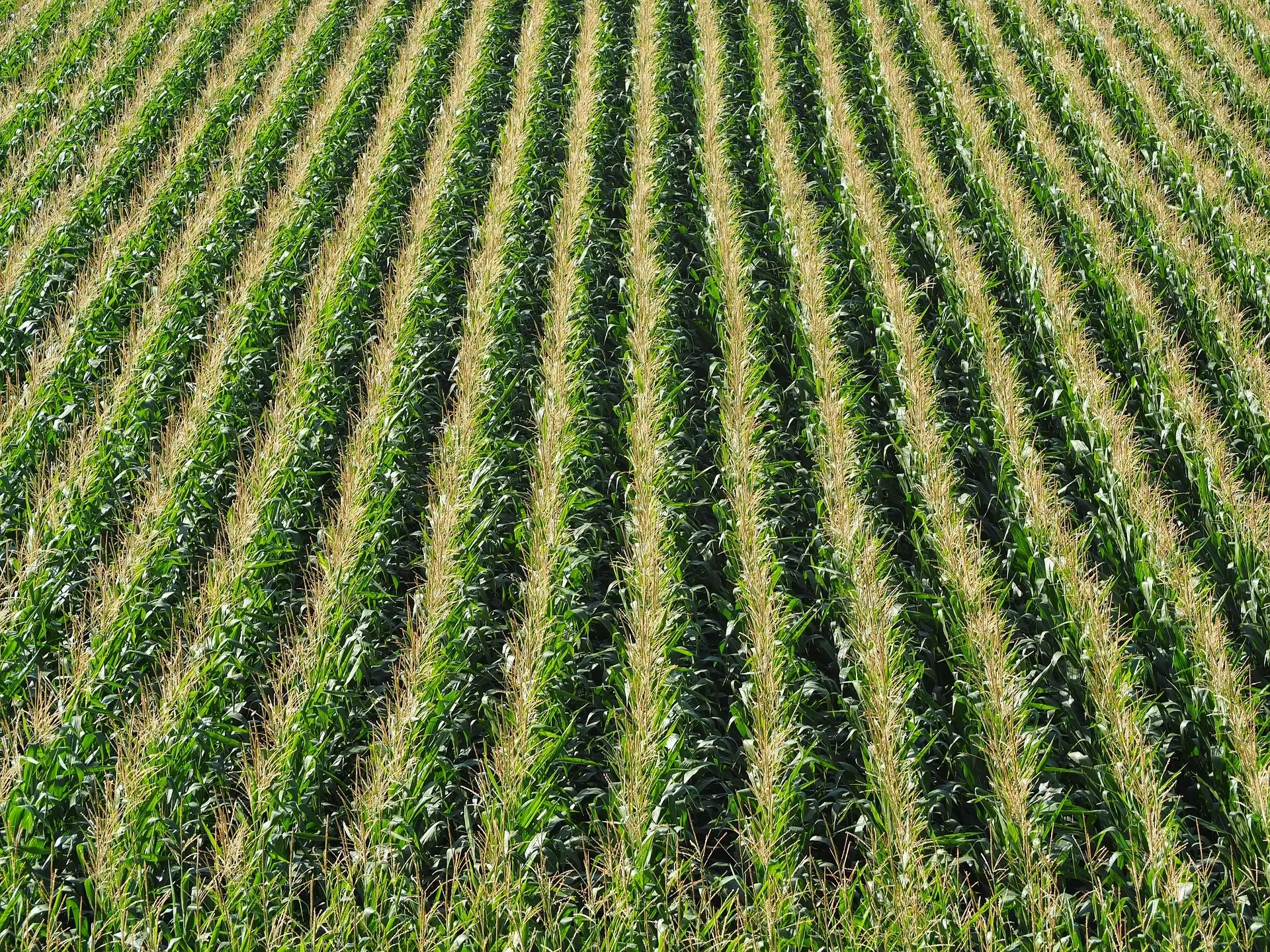 French leadership
With 17 million doses produced in 2021, the French maize seed industry is the leader in its sector.
It accounts for almost 50% of European maize seed production and exports around 60% of its production for a turnover of more than 1 billion euros per year.
Seeds in France are produced by 3,300 farmers, 31 seed companies and 31 factories.