Human food
Since prehistoric times, maize has been an integral part of the human diet. This is still the case in many countries in the southern hemisphere and Central America.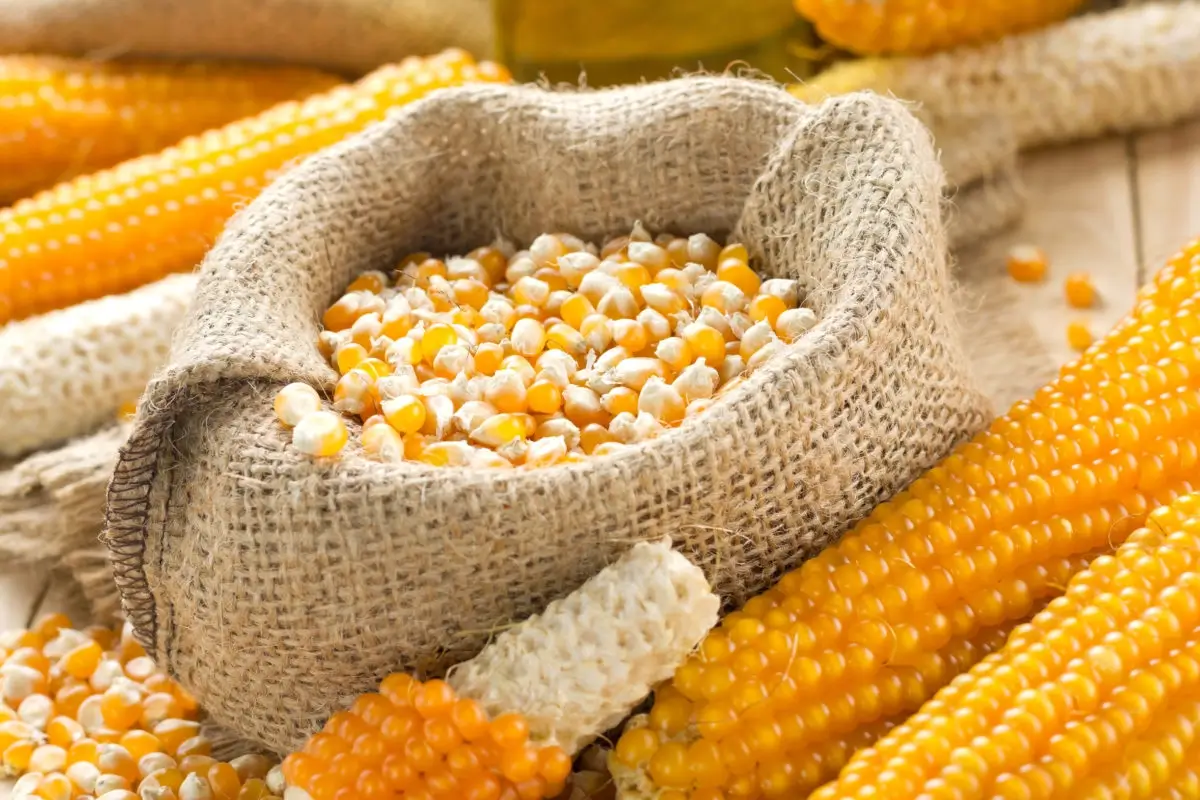 Sweetcorn and popcorn
In Europe, sweetcorn and popcorn are the types mainly consumed as food. But starch and semolina production also uses maize and its constituents, which are very useful in the composition of a large number of food products.
Sweetcorn is considered a vegetable and is mainly sold in tins or on the cob. These maize varieties are not the same as those traditionally grown for animal feed. They are harvested before maturity at the milky stage before the grains become too ripe and starchy.
While Europeans are less inclined to consume popcorn than Americans, it is nevertheless a growing production sector. These are special varieties called popcorn varieties.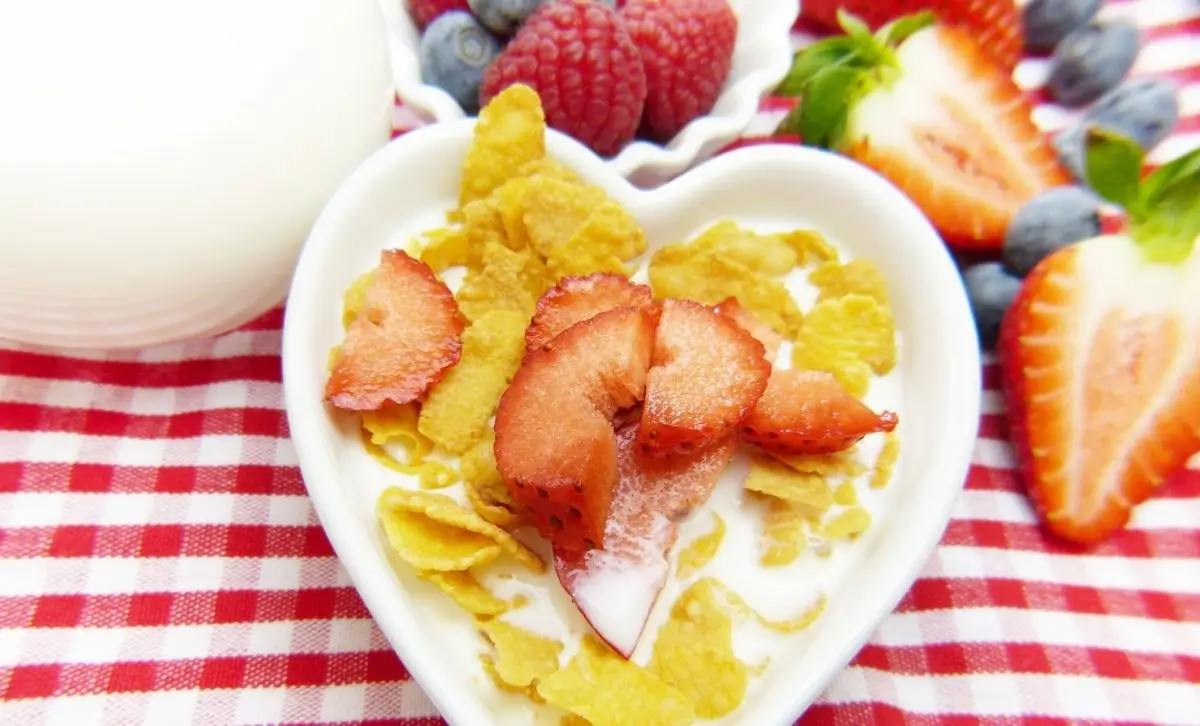 Other uses
What is less well known is that maize is used in a large number of widely consumed food products.
Maize is sought for the structuring and gelling properties of its starch. The sector is organised around the starch industry, which extracts this starch for use as a binder, thickener, gelling agent, sweetener, anti-crystallising agent, humectant, colouring agent or acidifier. For example, no less than 400 food products require corn starch (soups, ice creams, desserts, etc.).
However, we would not have covered the whole picture if we did not also mention the semolina industry. Maize is full of resources and is also used as hominy (fragments of maize grains) to make breakfast cereal flakes . Grits (a coarsely ground maize preparation) are also used in beer brewing to supplement the malt and promote fermentation. And we should not forget the maize semolina used in appetiser biscuits.
Finally, because it is rich in starch and therefore in sugars, maize is also used to make alcohol (gin, whisky, bourbon, etc.) for human consumption.
The oil from maize germ is also used in human food. Its high content of essential fatty acids gives it excellent dietary qualities.