Biological protection of maize against european corn borer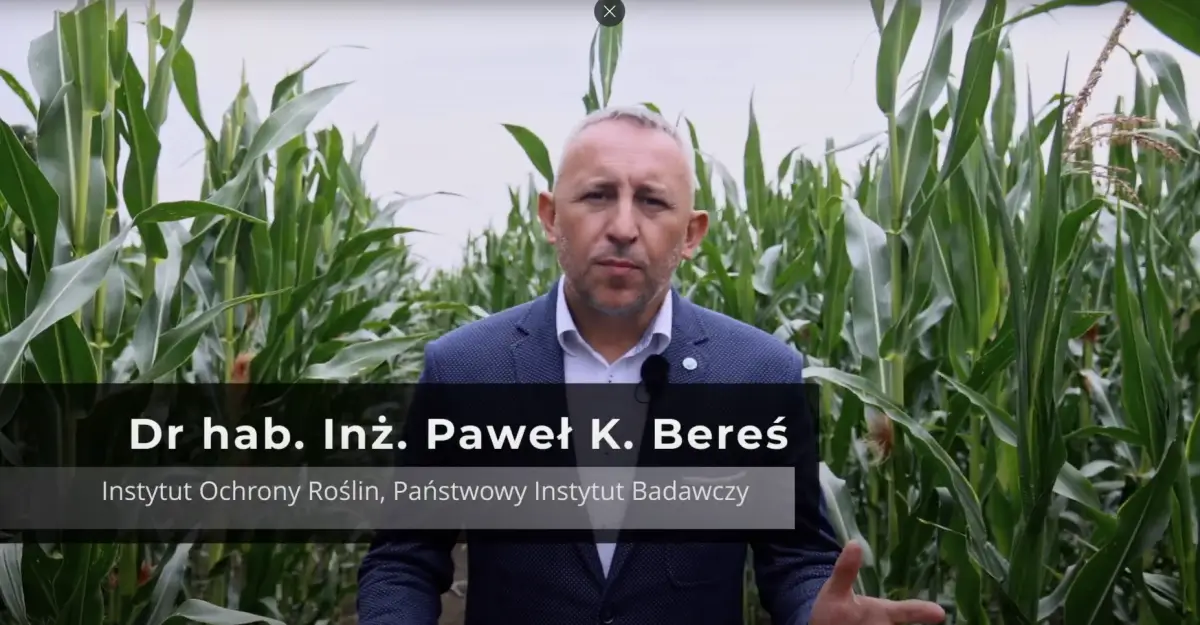 Biological plant protection is a very good response to the concept of the European Green Deal, which assumes a reduction in the use of chemical plant protection products in the European Union.
Maize is a very good example of a plant whose biological protection is developing very well.
It can take many forms – it can be directed against diseases as well as pests.
The use of hymenoptera of the genus Trichogramma in maize crops is an increasingly developing trend in biological protection.
They are parasites of the eggs of various insects, especially those of the order Lepidoptera.
While flying among maize plants, hymenoptera of Trichogramma search for pest eggs.
In particular, the eggs of the European corn borer which is the most dangerous pest of maize in the European Union.
Once they find the pest's eggs, the female Trichogramma lays eggs inside pest's eggs.
After a few days, larvae hatch from them and destroy the host's egg. This – changes the color from white to black.
Inside, the larvae develop, mature, pupate, and new generation of hymenoptera fly out of the eggs and scatter in the cultivation of maize, looking for more eggs of European corn borer and other pests.
The European corn borer is a very dangerous pest of maize, it damages all above-ground parts of plants – in particular the cobs and stems.
It is a pest of economic importance, therefore it is so important to combat it.
Biological combat with the use of various species of Trichogramma reduces its numbers and harmfulness.
It should be remembered that when using biopreparations containing Trichogramma, we avoid the use of chemical plant protection products, or limit their use, which perfectly fits the concept of the European Green Deal.
Biopreparations containing Trichogramma can be in the form of hangers for leaf blades, balls thrown on the soil, but there are also loose biopreparations that are applied from air (e.g drones).
Therefore, everyone can choose the appropriate form of biopreparation for the area of maize at their disposal.